North Vancouver - Central Lonsdale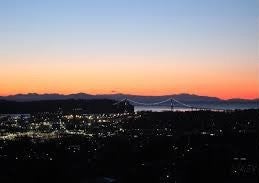 Rapidly growing and constantly improving, Central Lonsdale is considered one of the most desirable places to live in all of North Vancouver. The area is a culinary gem and local cultural hub. With cafes, bakeries, shops, restaurants, and plenty of other 'mom and pop' style businesses that make the area feel both welcoming and community focused. The area is popular for families as it offers walkability to shopping, parks, and several public and private schools. and offers convenient access to commuter routes, a great selection of parks and greenspace, and breathtaking views of the Downtown Vancouver skyline.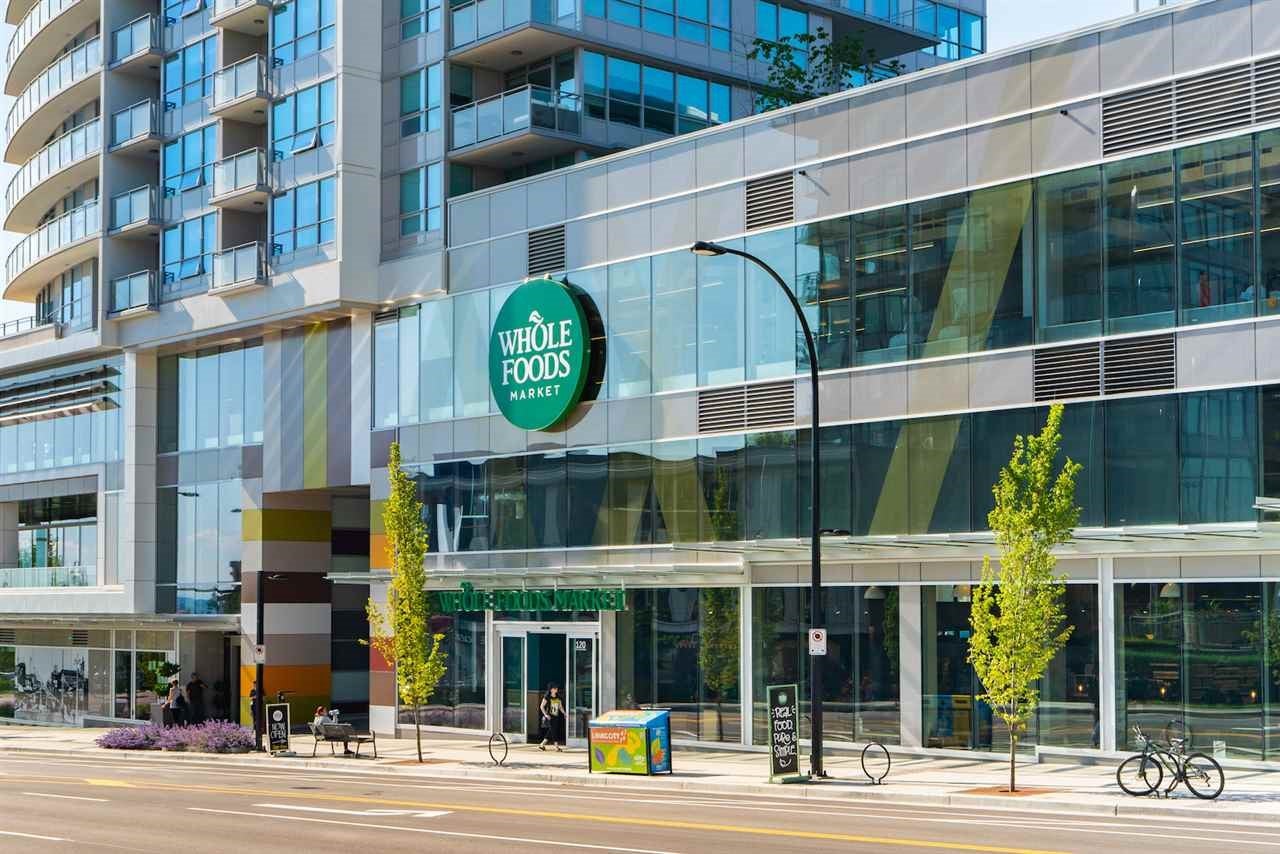 Central Lonsdale's convenient location and array of amenities make it a very desirable community among home buyers and investors alike. The recent completion of the City of North Vancouver Official Community Plan has spurred an increase in density and a number of new developments in the Lonsdale area. Most notably, the recent completion of two large, mixed-use high-rise projects by Anthem Properties and Onni Group have changed the feel of the area. Local on Lonsdale at 17th and Lonsdale introduced a new 40,000 sf City Market grocery store, a Joe Fresh Clothing store, and a JJ Bean Café. More recently, Onni's Centreview project at 13th and Lonsdale has seen over 90,000 sf of new shops, anchored by a new state of the art Whole Foods.  Off Lonsdale near the highway is the Centennial Theatre which is the heart of the arts and culture community in North Vancouver, hosting many plays, events and film festivals. One of the largest hospitals in Vancouver, Lions Gate Hospital is located in the bottom right corner of the neighbourhood, servicing all of North Vancouver.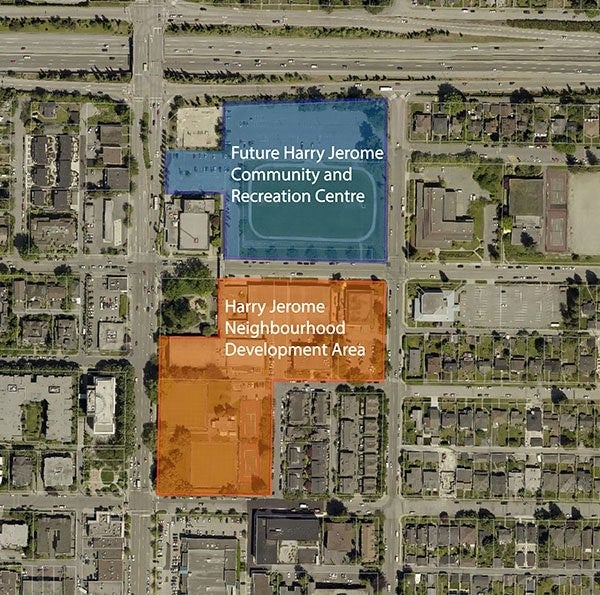 Another major project to mention which will surely change the area is Darwin's "Lonsdale Square" development which will replace the existing Harry Jerome Community Recreation Centre with over 800,000 sf square feet of mixed office, retail and residential space. In addition, a new 2.35acre park fully accessible for everyone to enjoy. The old rec centre will be replaced with a brand new and improved Harry Jerome Recreation Centre on the north side of 23rd Street adjacent to Centennial Theatre. The new facility will see a new skatepark, arena, aquatic centre amongst many other facilities.
The North Shore is an outdoor mecca with world-class skiing, snowboarding & hiking just minutes away from your doorstep. The North Shore offers three different ski-hills within a 20-minute drive, including Cypress, Grouse, and Mount Seymour. Further away, Whistler-Blackcomb is accessible by an hour and a half drive, and has long been considered one of the premier mountain resorts in North America.
There are many ownership options and price ranges to choose from. Whether you are looking for new construction, a renovated property or a classic fixer-upper, Central Lonsdale real estate in North Vancouver has what you are looking for.