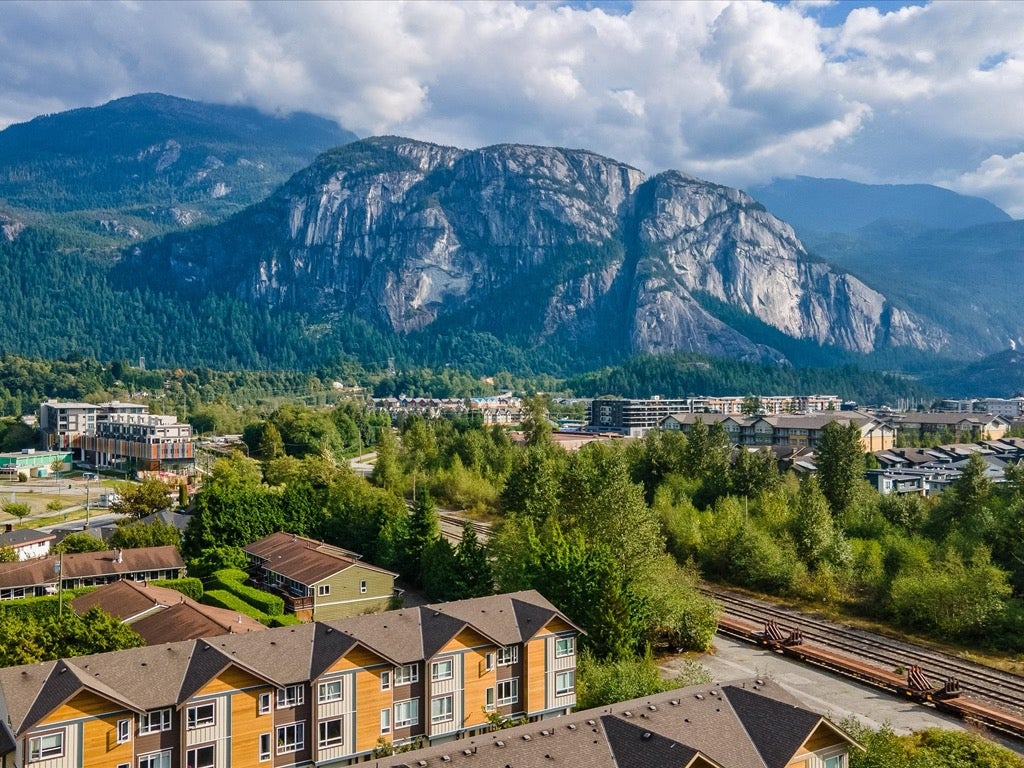 (by: Curtis Taylor, Wallace Green Real Estate)




What's coming to the Squamish presale market in 2023? 
Great projects, reputable developers, world class locations.

Situated along the scenic Sea to Sky Highway in between Vancouver and Whistler, Squamish has emerged as one of British Columbia's most desirable communities to live in. And while Howe Sound and the surrounding mountains provide an abundance of natural beauty, recent data compiled by the Wallace Green Real Estate Group indicates there is much more than meets the eye in this rapidly growing community.

Squamish Statistics: Why this is a GREAT place to invest

- Overall residential vacancy rate – 0.6% (source: CMHC)
- Average rental rate – $1770/month, increased 10% over the past year and is currently the highest in BC (source: CMHC – see chart below)
- Median Household income - $111,000 - 30% higher than the national average (source: point2homes.com)
- Young Demographic – 60% of the population is under 40, making Squamish one of the youngest communities in BC (source: squamish.ca)
- Investor driven – 63.8% of new builds from 2016 onwards are investor owned (source: Statistics Canada)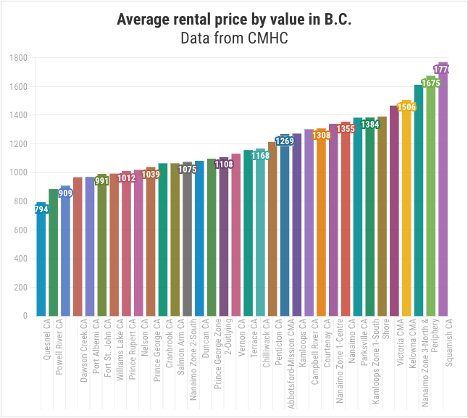 Check out our summary below, as we dive into Squamish's presale lineup for 2023.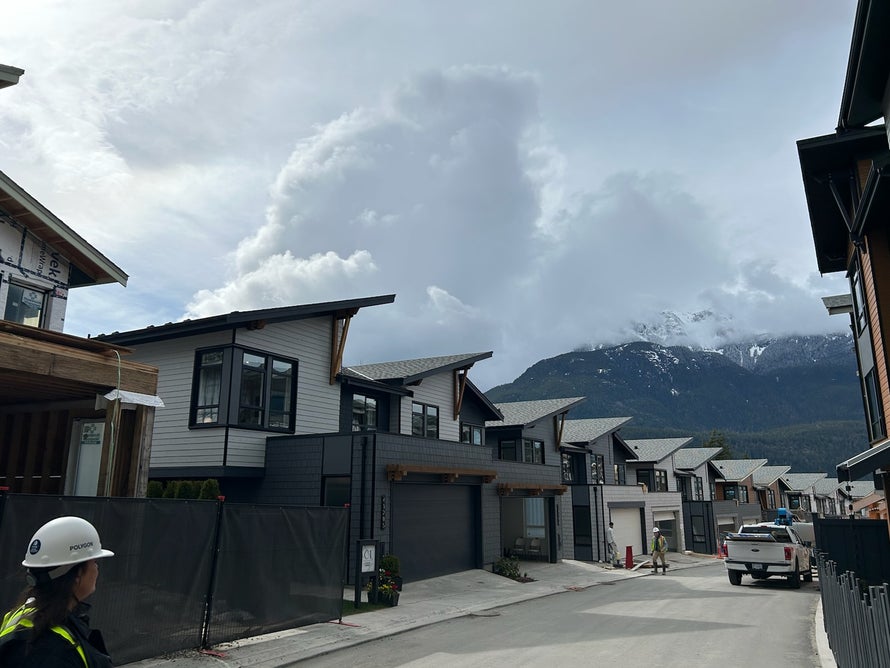 - All townhomes and duplexes have been released, several great homes remain available 
- Townhomes starting at $1,048,000 
- Duplexes starting at $1,428,000
- Single Storey Cottages – "D" Plan – coming soon 
- Situated on an elevated site in the Garibaldi Highlands with enhanced views
- Selling near completion, move in ready within months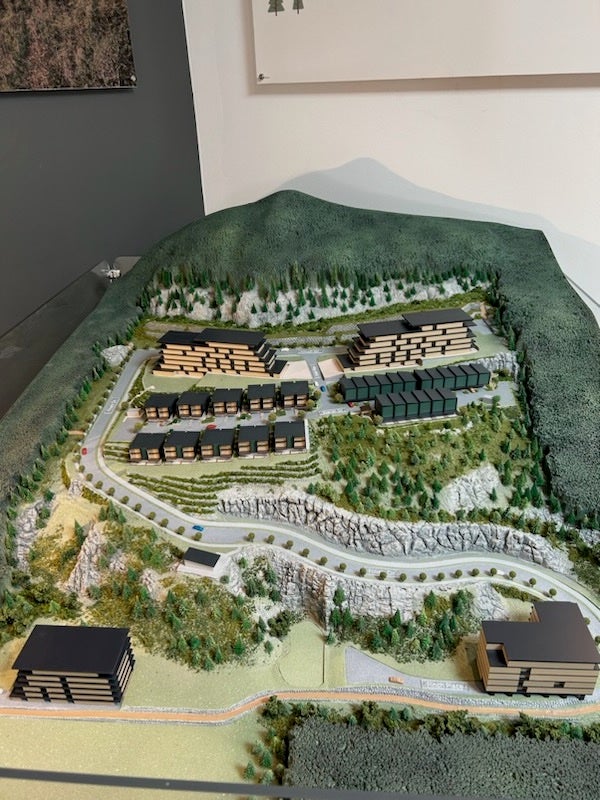 - Phase 1 "The Madden" Duplexes are still selling (approx. 75% sold)
- Phase 2 
"The Alexander" Townhomes has just been released - starting at $1,159,900

- Scheduled for completion in 2025
- Phase 3 is a condo building (36 units) and will be selling in fall of 2023
- Located just 5 minutes from downtown Squamish on an elevated site with s
tunning mountain views
- Net Zero, environmentally friendly homes powered by Solar and Geothermal energy
- Trail connects from site to the Brennan Park Recreation Centre
- Crown land located behind, no further development in the future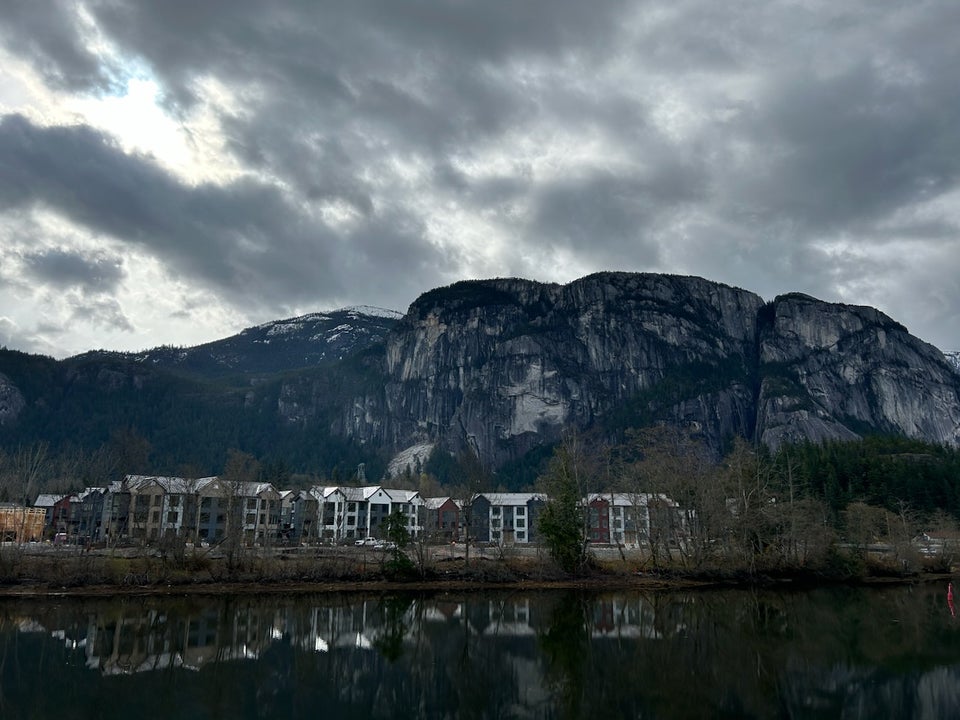 - Selling completed and move in ready
- Starting price point: high $1.2 million range
- Situated along the shores of Howe Sound 

- Over 17,000 sq.ft. of amenities at "The Crossing" includes a fully equipped fitness centre, basketball courts, outdoor pool and expansive deck areas
- A future bridge will connect this site to downtown Squamish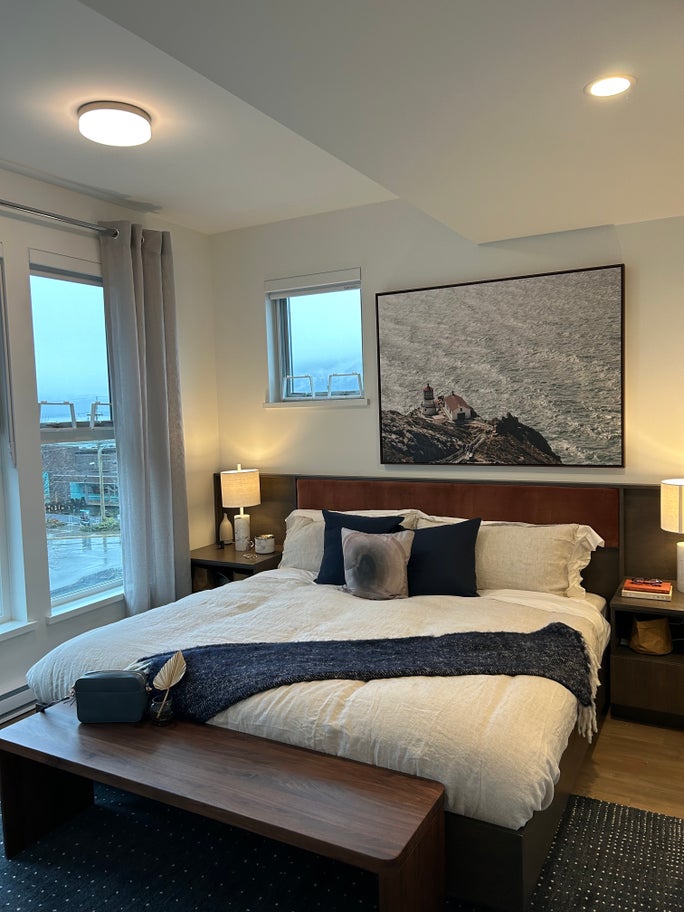 - 12 homes remaining in the current phase, completing in 2024
- 1 home remains from first phase, completing summer 2023
- Roof decks in select homes, with spectacular views of Howe Sound
- Overall 73 townhomes in the community 
- Commercial space will include three restaurants, a bakery, a brewery, a grocery store with a liquor licence, and live/work units that will accommodate small local businesses

- Sales anticipated to launch in fall of 2023
- Presentation centre currently being constructed on site
- Selling in three phases, with the condo building selling first (79 units) 
- Townhomes to follow (107 units) and a purpose built rental building (80 units)
- Located a short walk from Brennan Park Recreation Centre, situated along the Mamquam River
- Retail/light industrial component will include coffee shops, brewery/restaurants and a daycare
- Sales anticipated starting in September 2023
- Old improvements on the site have been removed, and construction on the presentation centre is set to begin very soon
- Two buildings planned, six and seven storeys, with a total 202 residential condominium units ranging from 1-3 bedrooms
- Located in the heart of downtown Squamish
- 20,000 sq.ft. of ground floor retail
Considering a presale purchase in Squamish? 
Get in touch with the Wallace Green Real Estate Group today.
*denotes Personal Real Estate Corporation
E. & O. E. This is not an offering for sale. An offering for sale may only be made after filing a Disclosure Statement under the Real Estate Development Marketing Act