So many presales out there, how do I keep track of all my options? 
Our team wanted to provide you with a high level overview of  new multi-family construction options in North Vancouver. For those unfamiliar with the advantages of buying presale, please check out the advantages and reasons of buying presale with 
Wallace Green Real Estate Group.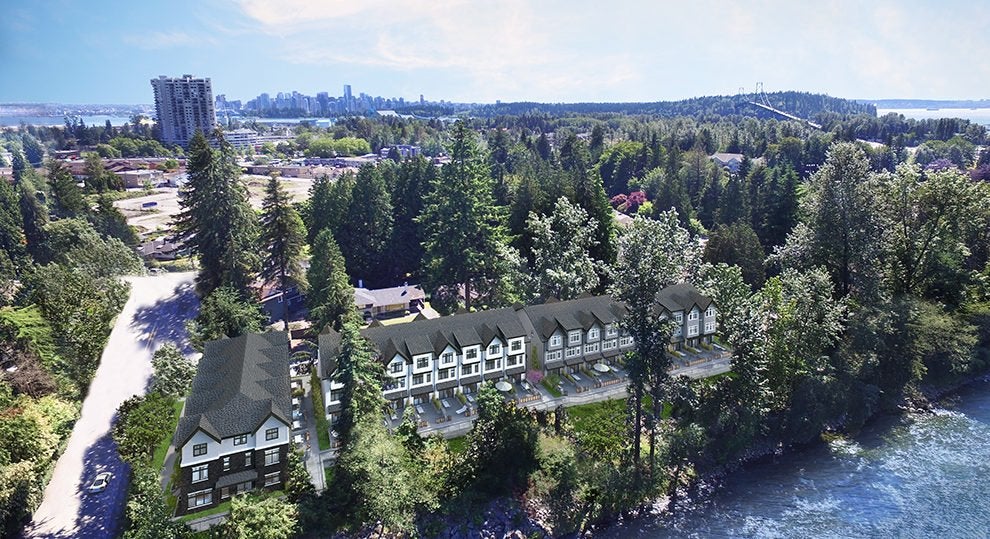 Market overview//
If you're maybe not ready to buy yet or still haven't found the opportunity that matches your criteria, here's a few projects to get excited about. We've put them in the order expected to market! These are obviously all subject to change.
If you're looking for more information or would like to some advice and to hear Wallace Green Real Estate's top presale picks for 2020 in North Vancouver, please reach out to one of our presale specialist today.