Being a first-time home buyer should be an exciting and fun process! But we know it can also feel overwhelming, and while there are some benefits to continuing to rent the move to home ownership will bring many big advantages. You are no longer handing over hundreds of dollars a month to your landlord, rather you are paying down your mortgage and building your future assets!
However, we know that buying a home is one of the biggest decisions you will make in your lifetime. It requires a lot of thought and can seem like a daunting task to some.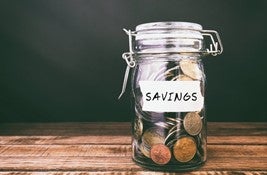 That's why the Wallace Green Real Estate Team has put together a step by step guide for first-time home buyers to tackle the home-buying process.


1. Pay Off All Debt and Save a Down Payment
2. Get Preapproved for a Mortgage
3. Find a Realtor You Want to Work With
4. Find a Home for Sale in Your Price Range
5. Make a Competitive Offer (That's Within Your Budget!)
6. Prepare for Closing and Move-in
If you are considering buying a home, start to save money now! Once you have a chunk of money, you will be able to determine the range of property that you can afford and the amount you will be able to put for a down payment. It is important to understand the costs involved.


Upfront Costs:
Down Payment, Property Transfer Tax, GST (if new construction), Lawyer/Notary Fees, Appraisal Costs, Home Inspection Costs
Ongoing Costs:
Mortgage Payments, Property Taxes, Maintenance Fees, Utilities, Insurance Fees, Major Repairs
The Canada Mortgage and Housing Corporation (CMHC) suggests that "Your monthly housing costs should be no more than 32% of your average gross monthly income. This percentage is known as your gross debt-to-income or gross debt service (GDS) ratio".
If you feel financially stable enough to afford the costs of being a home owner, you are ready to begin the real process!


1. Get Preapproved for a Mortgage
Mortgages are sums of money that you borrow for the purposes of owning a property. It is critical that you know your budget, understand your payments and get a pre-approved rate guarantee from your lender.


You can contact a mortgage broker, either independently or through your banking institution. The lender or mortgage broker can generally save a mortgage rate for 120 days after getting pre-approved. This is valuable in case mortgage rates go up.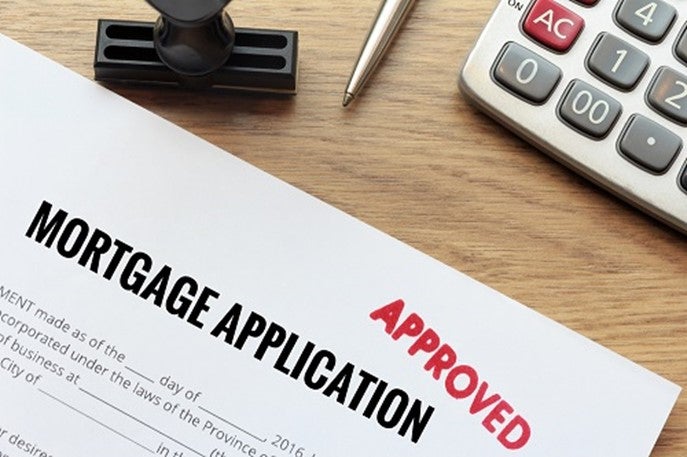 Pre-approval has several advantages including being able to get deals done quickly. Sellers are typically looking to close deals fast and this way you don't have to wait for the bank. This improves your offer in competitive situations.

As a first-time home buyer in BC you are entitled to the First Time Home Buyers' Program which can reduce or eliminate the Property Transfer Tax depending on the value of the home. On a national level, you may also be entitled to the First Time Home Buyer CMHC Incentive Program


What will a mortgage broker require?
• Personal information
• Employment details
• Investment and banking information (RRSP, Stocks)
• Assets (car, boat, property)
• Debts (lines of credit, car payments, loans)
• Permission to do a credit check
TIP:
Don't accept the first rate, the mortgage market is very competitive and you can shop around. Many lenders would prefer reduce their rate than lose you as a customer. You can also negotiate a little with lenders. We can help you find the right lender.
2. Select a Realtor You Want to Work With
Honestly, there's almost no good reason not to use a real estate agent when buying a home. The majority of sellers will be using a Realtor. They will have an expert representing them with access to more information and ensuring their best interests are protected. If you are trying to negotiate with a seller in this position, you will always be at an unfair advantage.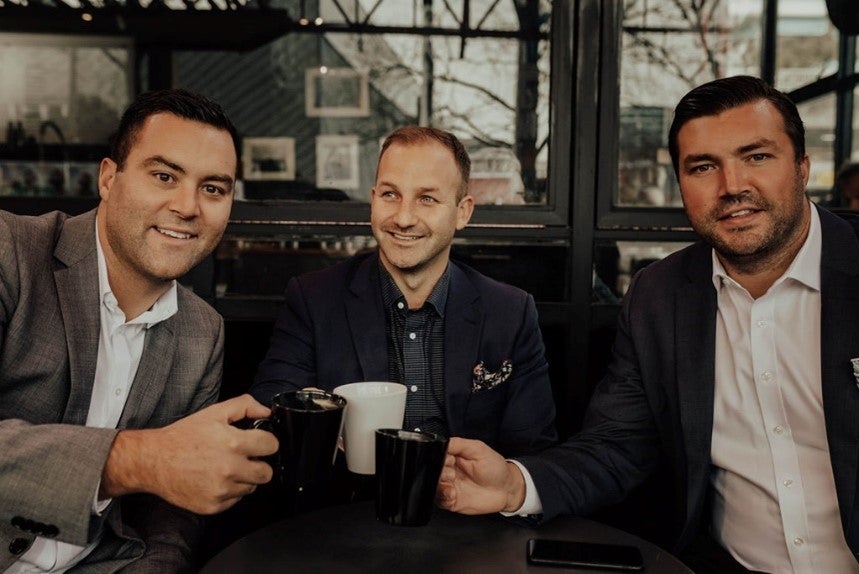 Find an agent that will provide you the same level of expertise and commitment to make sure your best interests are protected. Find an agent that is competitive, trustworthy, competent, systematic, opportunistic and professional.
It's free. In the vast majority of real estate transactions, the seller pays both 'sides' of the commission. This means that you are not only getting professional representation but it comes at no cost to you. Considering the pros vs the cons you really have nothing to lose. It would be much more time consuming, expensive and stressful not to work with a professional Realtor.
3. Find the Right Home for You Within Your Price Range
Work with your local realtor to determine the criteria of your dream home. Figure out what you want and what is realistic given the current situation. Make sure you are on the same page with your realtor and be honest with them about your needs. This is your future home!



Find homes you like online and send them to your Realtor so they have a good idea of what you're looking for. Then they can use a multiple listing service (MLS) to find homes that meet your criteria in your desired areas.
Next, drive around to open houses and private showings. Scope out a variety of choices that meet your home needs. Don't buy the first home you see!



It may seem like it has everything you want; however, it is important to compare amenities and costs! You may not even realize it was missing something until you see it somewhere else. Once you find the right home, it is time to make an offer.


4. Make a Competitive Offer (That's Within Your Budget!)
Let's say you found the home you want and can afford. Since you're already pre-approved for a loan, you're ready to make an offer. When you are ready, your agent and chosen lawyer draws up a Contract of Purchase and Sale which will include your personal information, offered price, deposits, conditions and closing dates.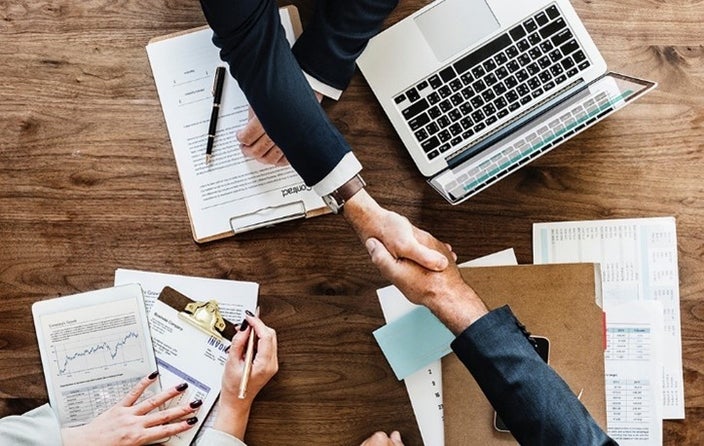 Price negotiations are also likely to occur until a price can be agreed upon that is beneficial to the buyer and the seller. Once a price is decided and conditions are lifted, the offer is finalized.
Next, you provide your mortgage broker with necessary paperwork and finalize your mortgage.




5. Prepare for Closing and Move-in
                                                                                                                                                                                                             The week before closing, you meet with a lawyer or notary and finalize the purchase. The lawyers transfer the property title to your name and also take care of all the financials.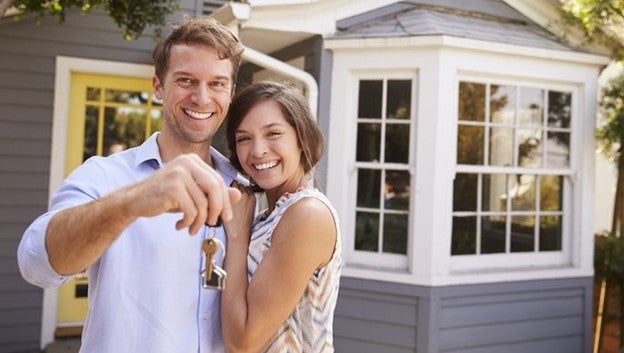 Then, it is time for closing day where payments are made. You receive the deed and key to your first home. Congratulations!