Time for your Deficiency Walk Through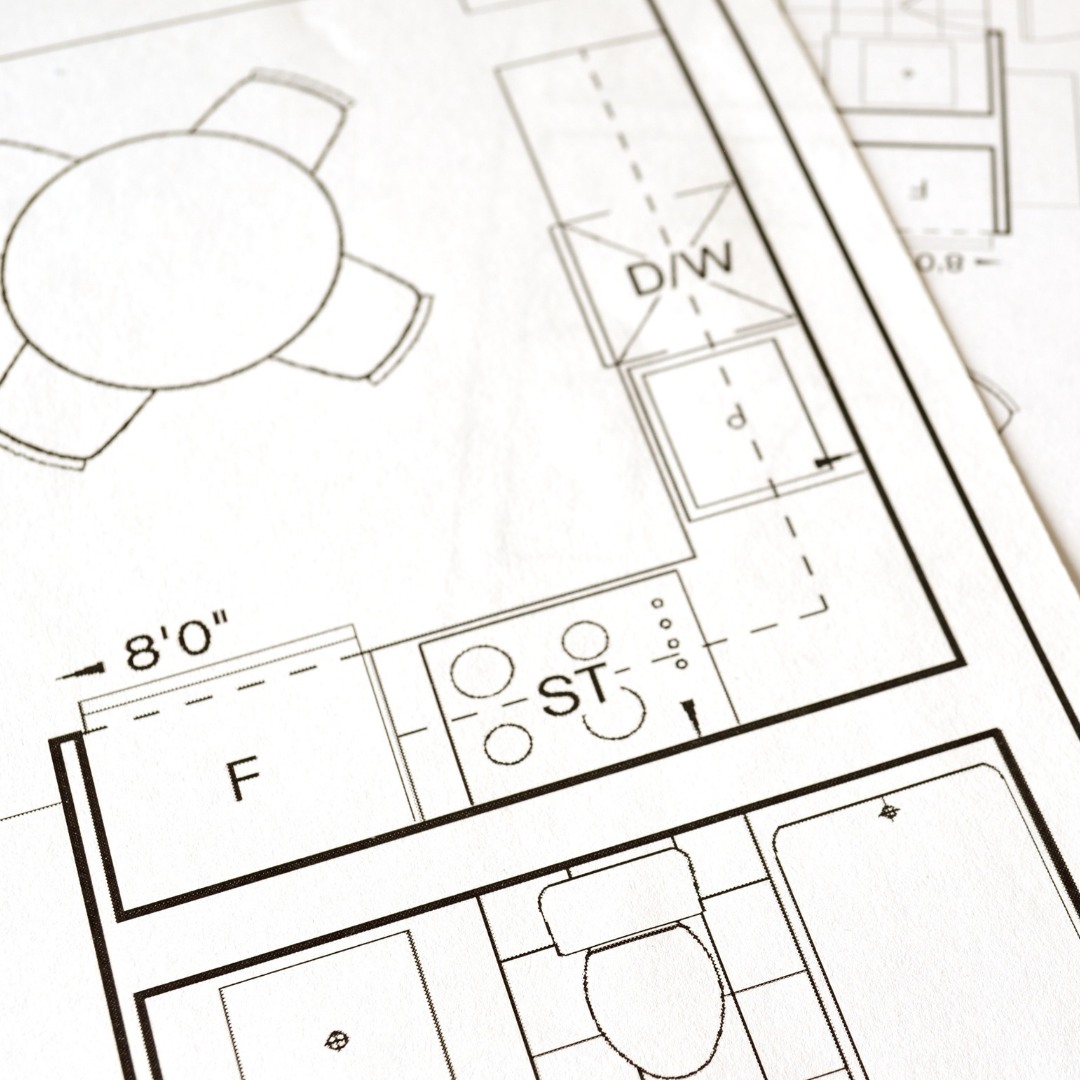 You have been waiting a long time for your condo to be complete. It's a very exciting time knowing the developer is working on the final touches leading up to your possession date. Unfortunately, this does not mean your home will be delivered to you in perfect condition.
Before you can move in pre-construction buyers are taken through a deficiency walk through and this will be your final opportunity to voice your comments and point out deficiencies. The walk through will include an inspection of the unit and a demonstration on how different systems of you home operate.
Now for the important part! It's easy to let the excitement of the scenario get in the way of your objective. Take a deep breath and remember why you are visiting the condo for the first time, which is to point out every little thing you see off. We recommend having your realtor who is not as emotionally connect join you for the walk through. Any experienced pre-sale agent has completed many and has likely seen a variety of issues that may go overlooked.
Here is a list of deficiencies to keep an eye on.
Kitchen
Does the faucet run both hot and cold water?

Does the sink drain quickly (and with no leaks)?

Do the cupboards/drawers open/close properly?

Were all the upgrades and options you selected installed
Bathroom
Do the faucets run both hot and cold water?

Does the shower and tub fully drain? (Pooling of water can lead to discoloration of your tub.)

Do the seals in the shower leak

Are there any cracks in the toilet? And does it flush quickly enough, and without leaking?

 

Does the vent fan work? (paper fold test)

Are all towel racks properly secured?
Interior
Are there any dents in the walls?

Are there any nails or screws sticking out of the walls?

Were all of the lighting fixtures installed properly?

Do all the light switches work? (Turn them on and off!)

Do all the outlets work? (Cell phone charger is for checking)

 

Look for paint deficiency (Usually a few, green tape spots)
Exterior
Are the balcony railings sturdy and secure?

If the balcony has glass walls, do they also feel sturdy and secure?

Is the balcony floor built so water can drain from it?
If you do find things and I'm sure you will make sure the developer commits to fixing each issue. Also take pictures and keep them in a dated folder. This is your best and last opportunity to point things out before you move in.