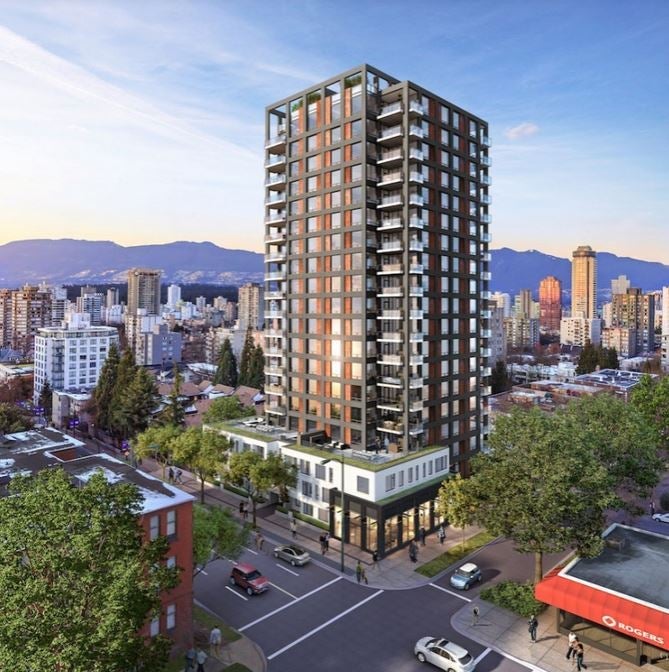 Attention all lovers of Vancouver's West End, you will soon have the opportunity to purchase a home with modern design that praises the lively West End Neighbourhood. Intracorp has teamed up with Inform Interiors and will soon be introducing The Jervis. This is what they are calling an intimate collection of design-led homes. Located at 1177 Jervis Street just off of Davie, we're talking about prime real estate with beaches, restaurants, parks walking distance away. The Jervis is the first market residential project in the newly adapted West End Community Plan. The project will include 62 condos for purchaser as well as retail on the street level.
Sales are expected to commence in the Fall 2015 and the building will be ready for occupancy by early 2018 although this is subject to change
Intracorp is one of Vancouver's premier developers. A few recent successful developments to check out include:
The Versatile Building
,
Orizon on 3rd
and
MC2.
If you're looking for more information on The Jervis and would like to receive floorplans, pricing, features and finishes please contact The Wallace & Green team today and we will keep you up-to-date!