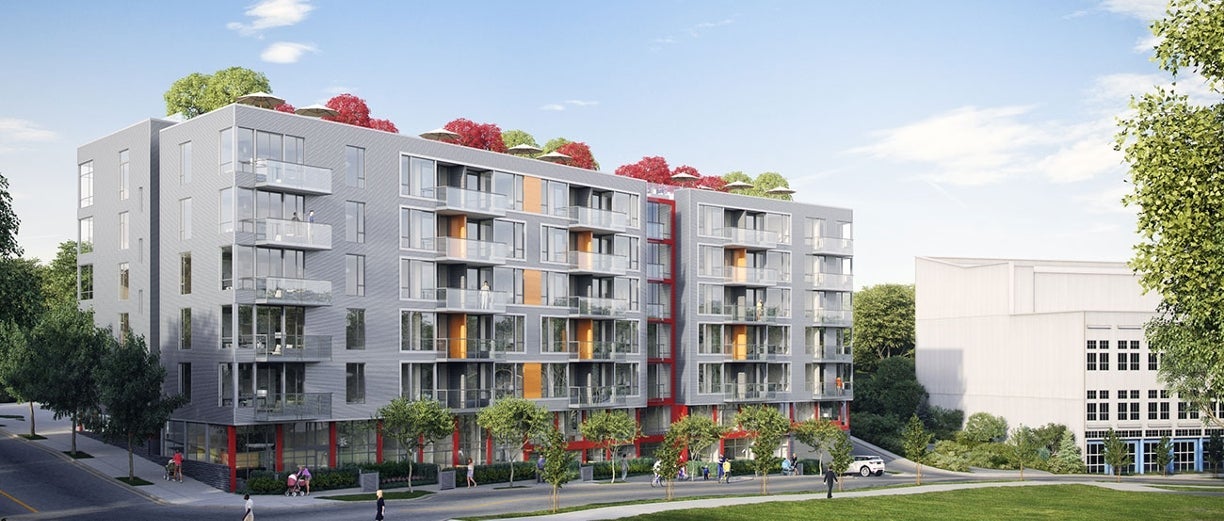 We want to congratulate our clients on the purchase of their first home! Canvas is a great new community located just east of False Creek in an area known as South East False Creek Flats. The project has a number of great one bedroom opportunities still available under $350,000 with the majority of units over 600 square feet in size, featuring a gas burner stove top, full sized appliances, overheight ceilings, and every home includes with parking and storage! Located in Vancouver's emerging art district while neighbouring the Great Northern Way Campus and future Emily Carr University of Art + Design, the new development is a short walk to False Creek, Main Street, the seawall, and skytrain! The project is scheduled to complete in March 2016.
Give us a shout to hear more about this opportunity as this project appeals to a broad demographic including both first time home buyers or investors.
Here's a some more info on Canvas!