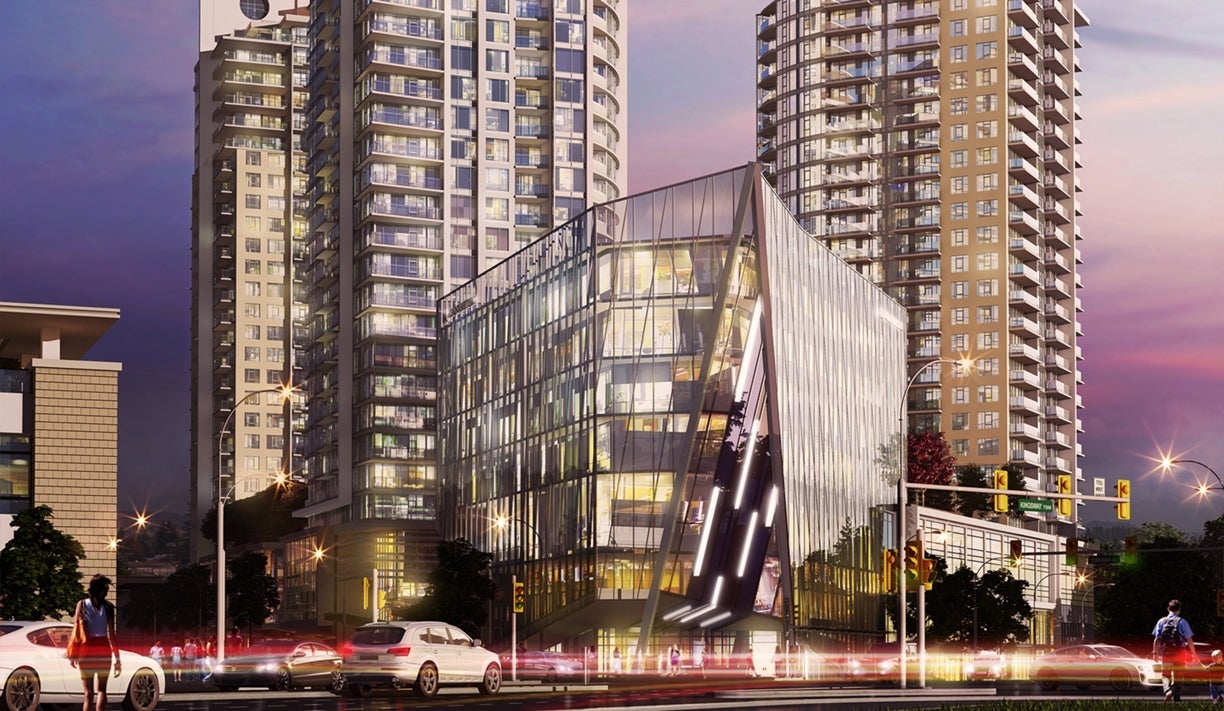 Purchasing a presale condominium or townhome is becoming more and more popular. Thousands of presale deals are transacted annually throughout Metro Vancouver. There are many reasons why presale and the new construction market has become such a popular option for many buyers here in Metro Vancouver. Here's just a few of the reasons.......
I
t's brand new
It's like fresh tracks up the hill, how good is it when you're the first person down the hill in the morning, same feeling applies to being the first person to live in a home. Also nice knowing that everything is brand new and you won't be having any issues from the get-go.
Competition
In today's very competitive real estate market place, buyers are often running up against heavy competition on desirable listings resulting many times in a multiple offer situation. This is not the case on the presale or new home side as the developer's asking price is what you'll be paying for the home and you won't be competing against others offers.·     
Property Transfer Tax Exemption
Unlike the resale market where an exemption is only applicable to first time home buyers purchasing under the $475,000 threshold, there's a whole new set of rules for buyers on the presale/new home construction side. If you plan on occupying the property as your primary residence, and purchase a home under the $750,000 benchmark you will be exempt from paying PTT (savings of up to $13,000). Partial exemptions do apply up to $800,000 and what needs to be emphasized as this applies to all Canadian Citizens or permanent residents and not just First time home buyers!
Warranties
Licensed Residential Builders are required to offer a 3rd party New Home warranty program to purchasers which is more commonly known as the 2-5-10 new home warranty program. It protects buyers for 2 years on labour and materials, 5 years on the building envelope and 10 years on structure of building. It's also a nice selling feature to have should you decide to resell before your warranty is up as it carries over to the new buyer.      


7 (seven) day rescission period
Also known as the cooling off period. This is mandatory under the Real Estate Marketing Act and it allows for buyers once they have an accepted offer in place to have a week to perform their due diligence and insure they've made the best decision and more importantly don't have any buyer's remorse! This allows the buyer to read the development's disclosure statement, re-evaluate market values and comparables with their agent, and most importantly feel confident in their purchase decision.  ·      


Down Payment structure
Typically, developers offer buyers a staggered deposit schedule that allow you to save up for their down payment over a longer period of time. You lock in the purchase price at the time you write the offer but have in most cases years to save up towards your down payment.·       


Customizations
In most cases you're purchasing directly off a floorplan, ma

rketing materials and a building model so this allows purchasers to make customizations to your home including colour schemes, and upgrade options like a wine fridge or engineered hardwood flooring.