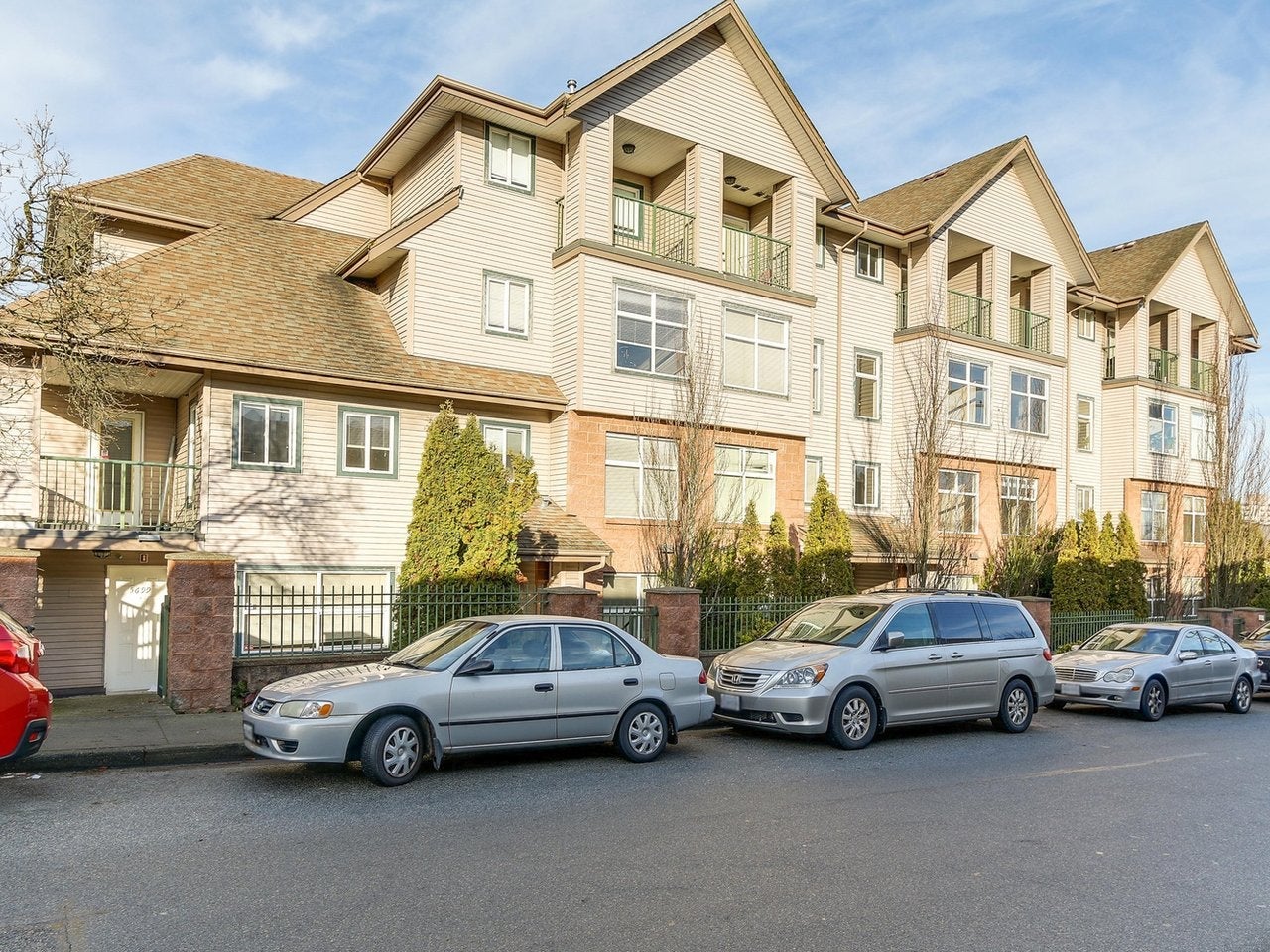 Killarney Villas is a 28 unit residential development located on Senlac and Wessex Streets in the Killarney neighbourhood of East Vancouver. Constructed  in 1999, the strata includes 28 townhomes over 3 woodframe buildings.
Pursuant to an Order from the Supreme Court of BC made in March 2015, the Bowra Group (Developer) was appointed Receiver and Manager of the lands of 20 strata lots with 12 units currently still in foreclosure.
The Wallace Green Real Estate team with MLA Realty has been hired to market and sell the remaining 12 units. Our third release is now currently being marketed for sale.
To book your private appointment today, please contact a member of our team today!